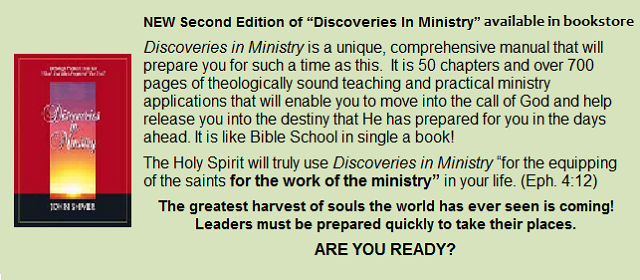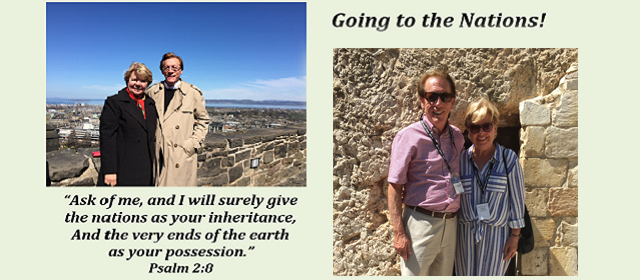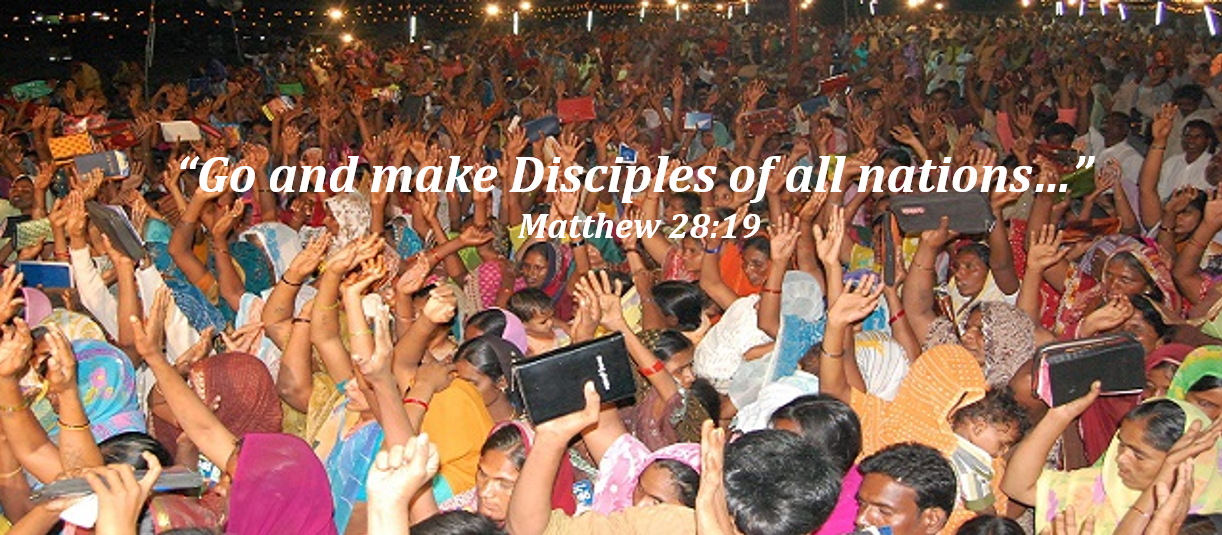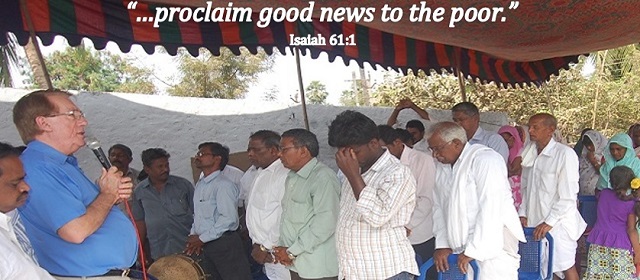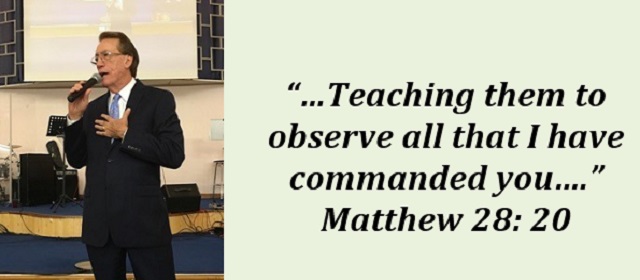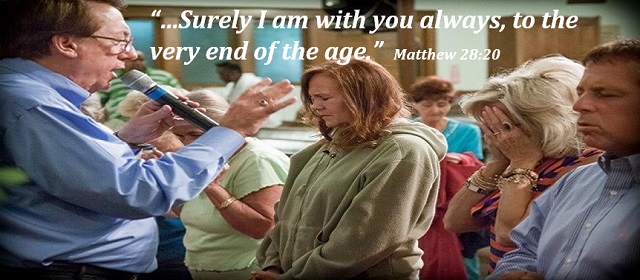 Ministry Update

Jesus is preparing His church for His coming!

There have been many times in history when the manifest presence of God has suddenly been revealed in churches, cities, regions, and even entire nations. These times have had a radical impact upon multitudes of people causing major shifts in morality, beliefs, and even the economic, social, and political directions of societies. We call these powerful interventions and manifestations of the Holy Spirit "awakenings" or "revivals" because multitudes of people suddenly begin to surrender their lives to Jesus in these times of the revelation of the Spirit of God! Everything changes as a result!

We now stand on the threshold of what we believe is going to be the MOST powerful awakening the world has ever witnessed! It will be far greater than all the others God has sent over the centuries. It will be the final fulfillment of what the prophet Joel saw in the days immediately preceding the coming of Jesus when he said,

I will pour out My Spirit on ALL flesh. (Joel 2:28)

This coming awakening before the return of the Lord is going to bring such a revelation of the Lord Jesus that untold millions or even billions of people around the globe are going to be impacted and swept into the Kingdom of God!

The time is now; Believe it!
All downloads are now FREE!
Dig deeper into what God has for your life! All sermon downloads are now FREE!  Get over $100 worth of teachings from over the years.  Learn Why God Used Peter, How to Live Under an Open Heaven, or the importance of Honor.  We are sowing this into your life so that you can accomplish all that God has for you.
Click HERE to go to our Downloads page.
Please partner with us as we are reaching the lost and preparing the way for another Great Spiritual Awakening!
Click HERE to sow into the ministry!
Glory in the City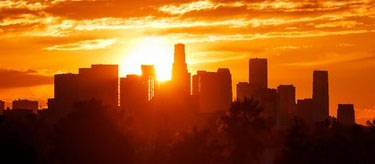 "The Book of Acts is still being written in our generation! Though there is no new doctrine based on "new revelation," there IS history spanning the past twenty centuries of the Holy Spirit continuing to reveal Jesus in the earth! The Book of Acts continues to be recorded in Heaven today. Will you be a part of all God is doing in our generation?"
"The great Grande Finale and the completion of Joel's prophecy in Joel 2:28-32 which began in Acts 2 is still waiting to be revealed. These may be days of increasing darkness in the earth, but His glory is going to be revealed very soon like never before. It is time for us to take our place in the eternal plans and purposes of God!"
John Shiver- 2015