Mass crusade in Sirkakulam saw a total of 7,000+ people in three nights of services.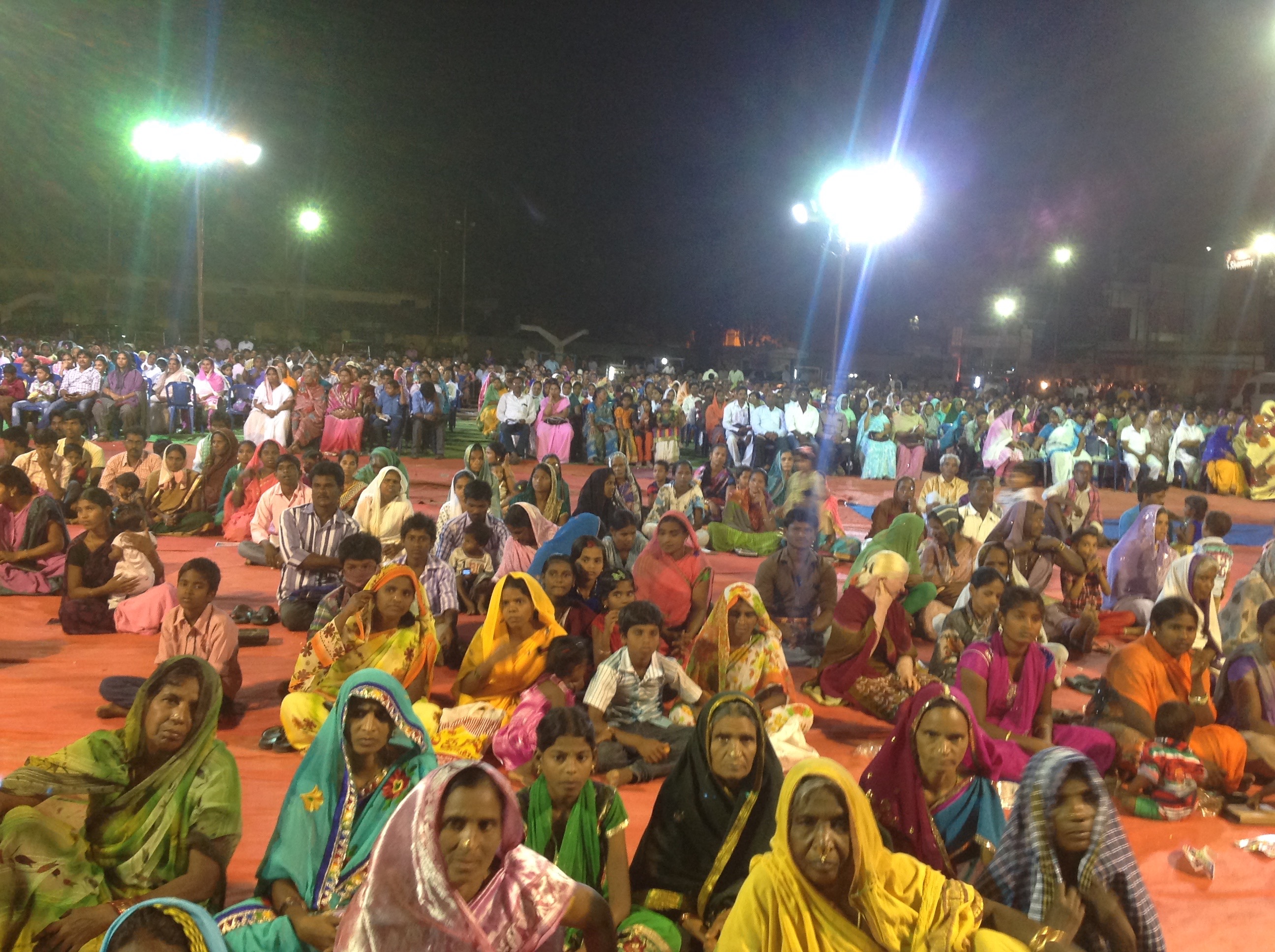 Over 1,000 saved by the power and love of God!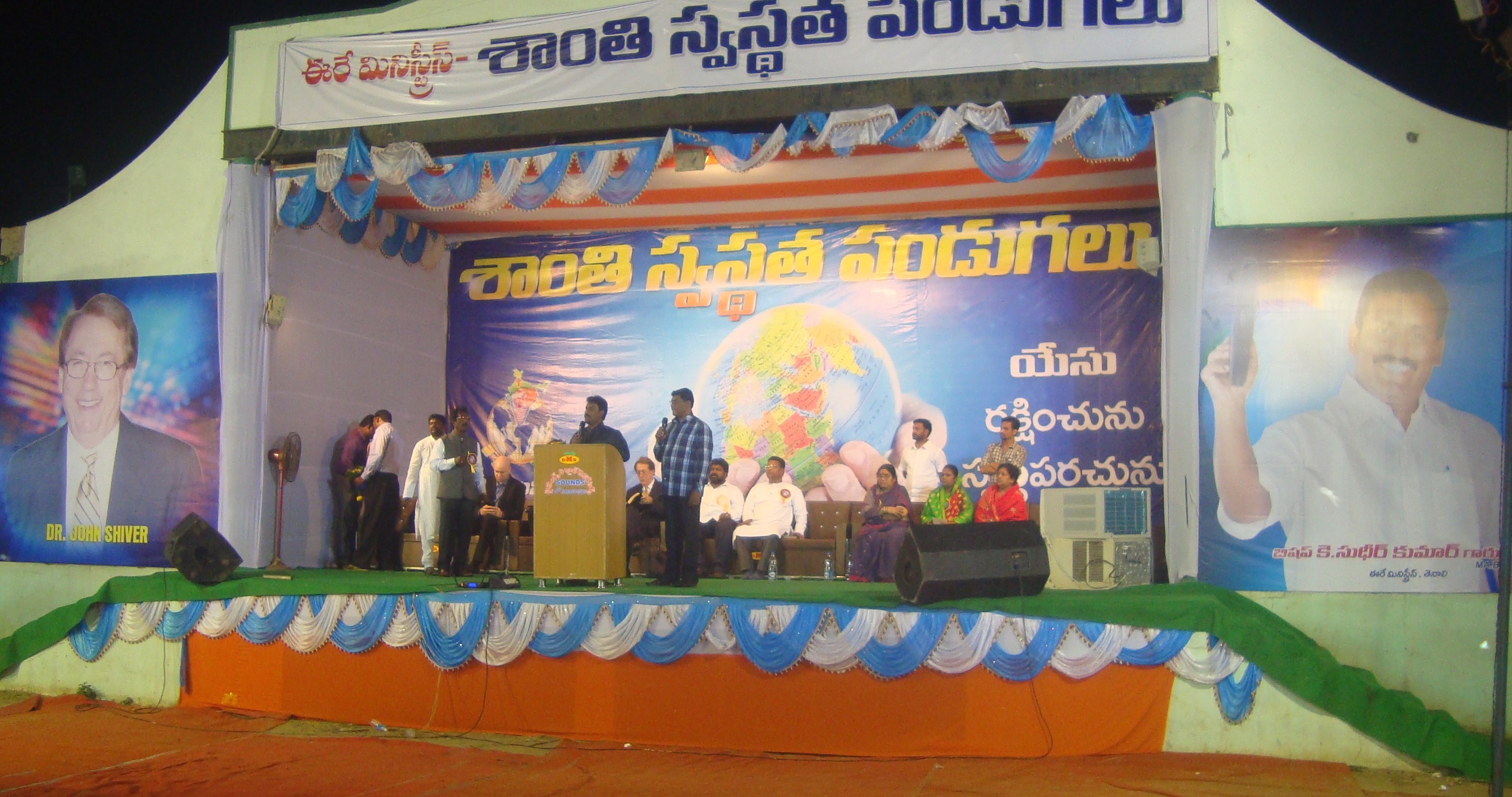 Baptism of new converts in the local church in Tenali. Seeing 10+ come to the Lord weekly!
Ministry and mercy missions of medical aid to the elderly, orphans, and lepers.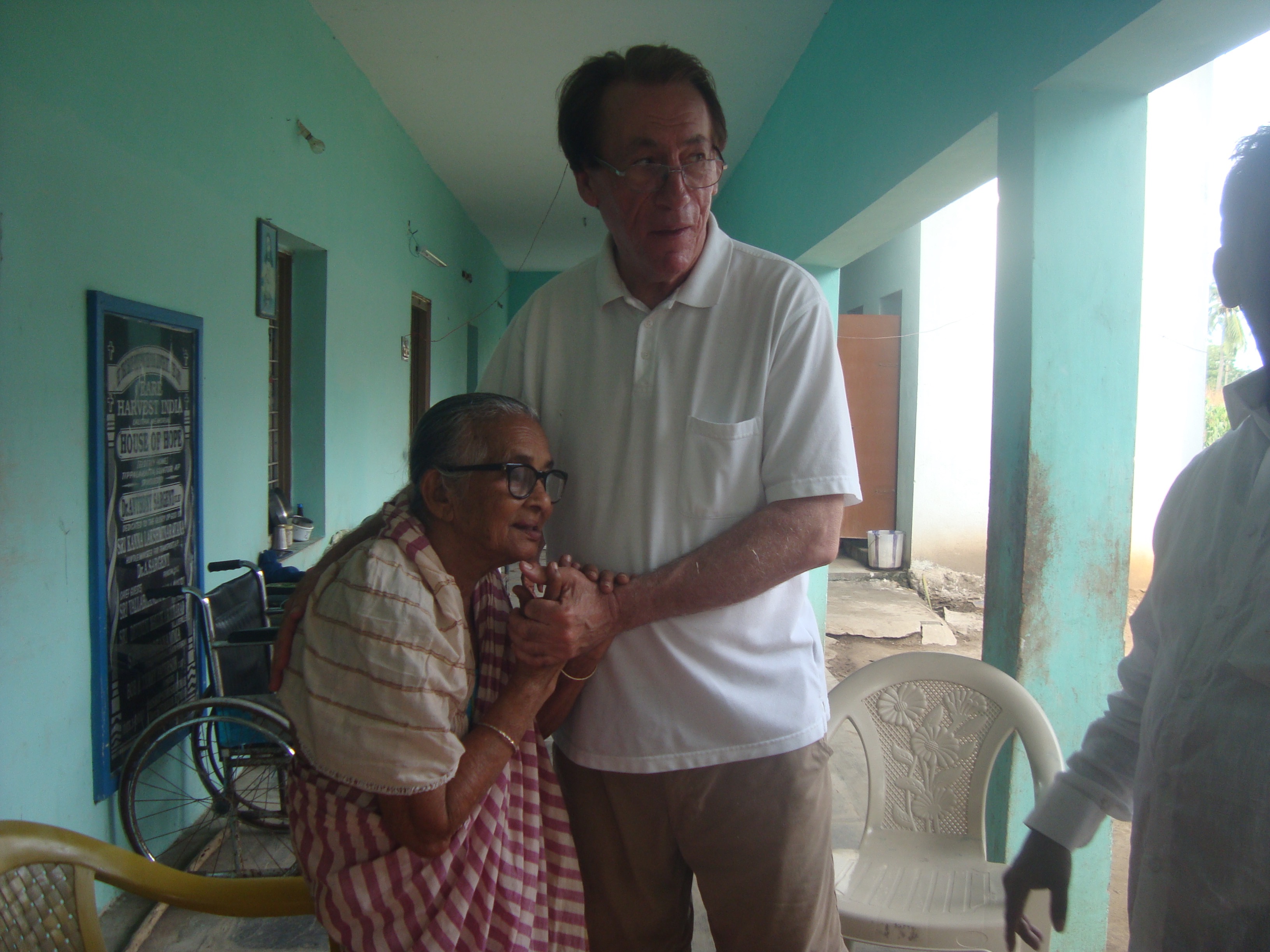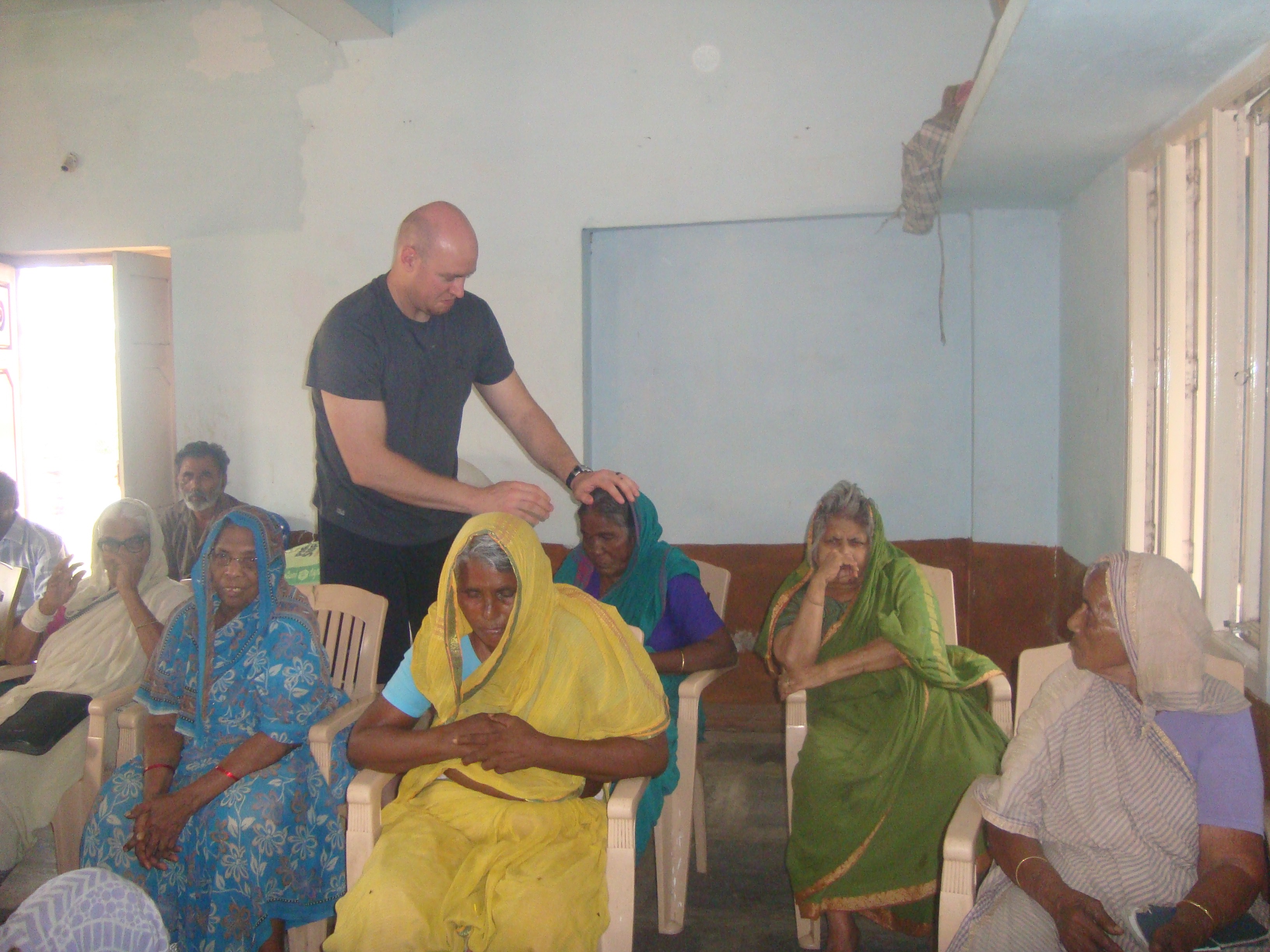 Traveling by Jet, airplane, train, and car to bring the saving message of Jesus' love.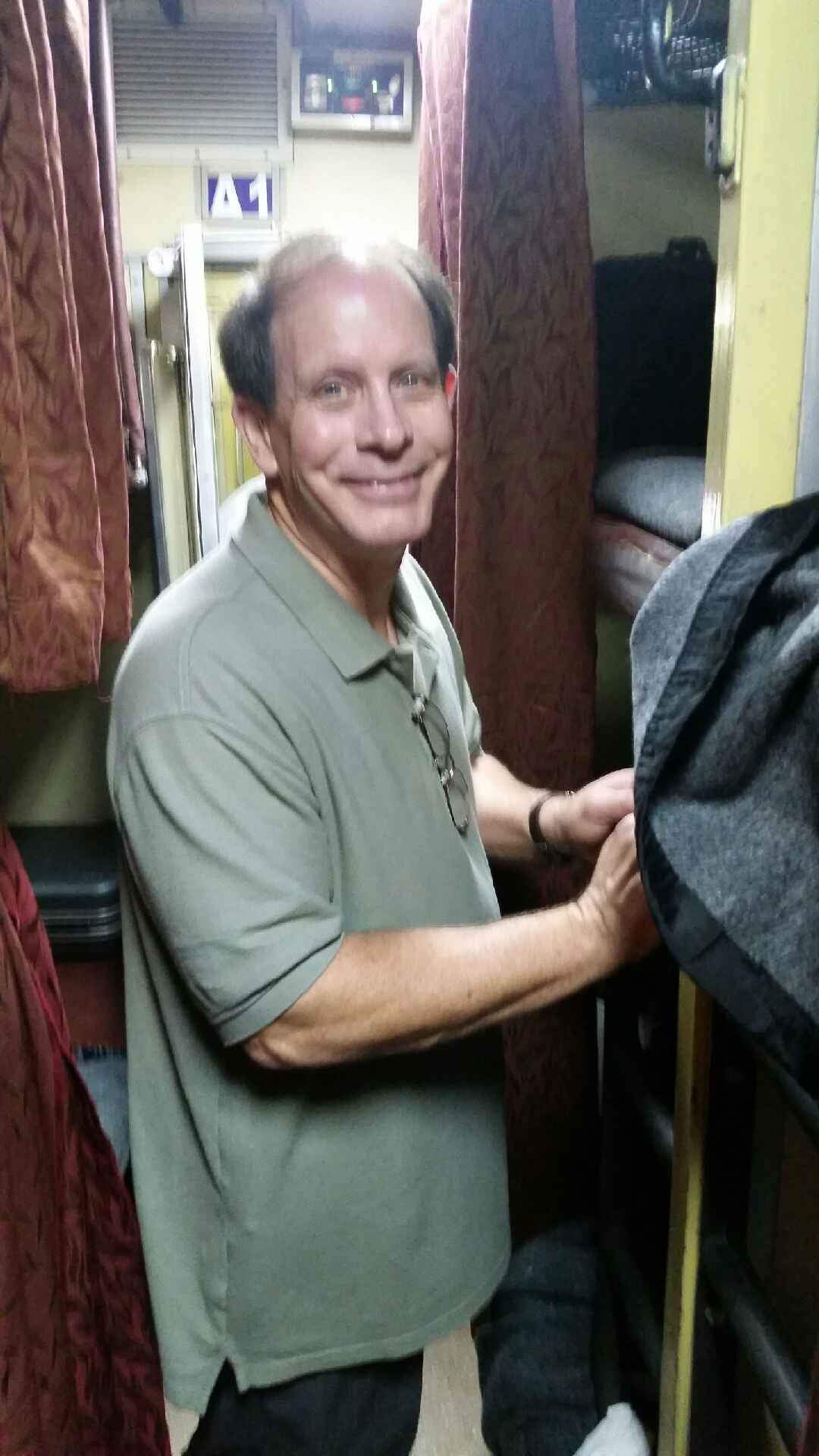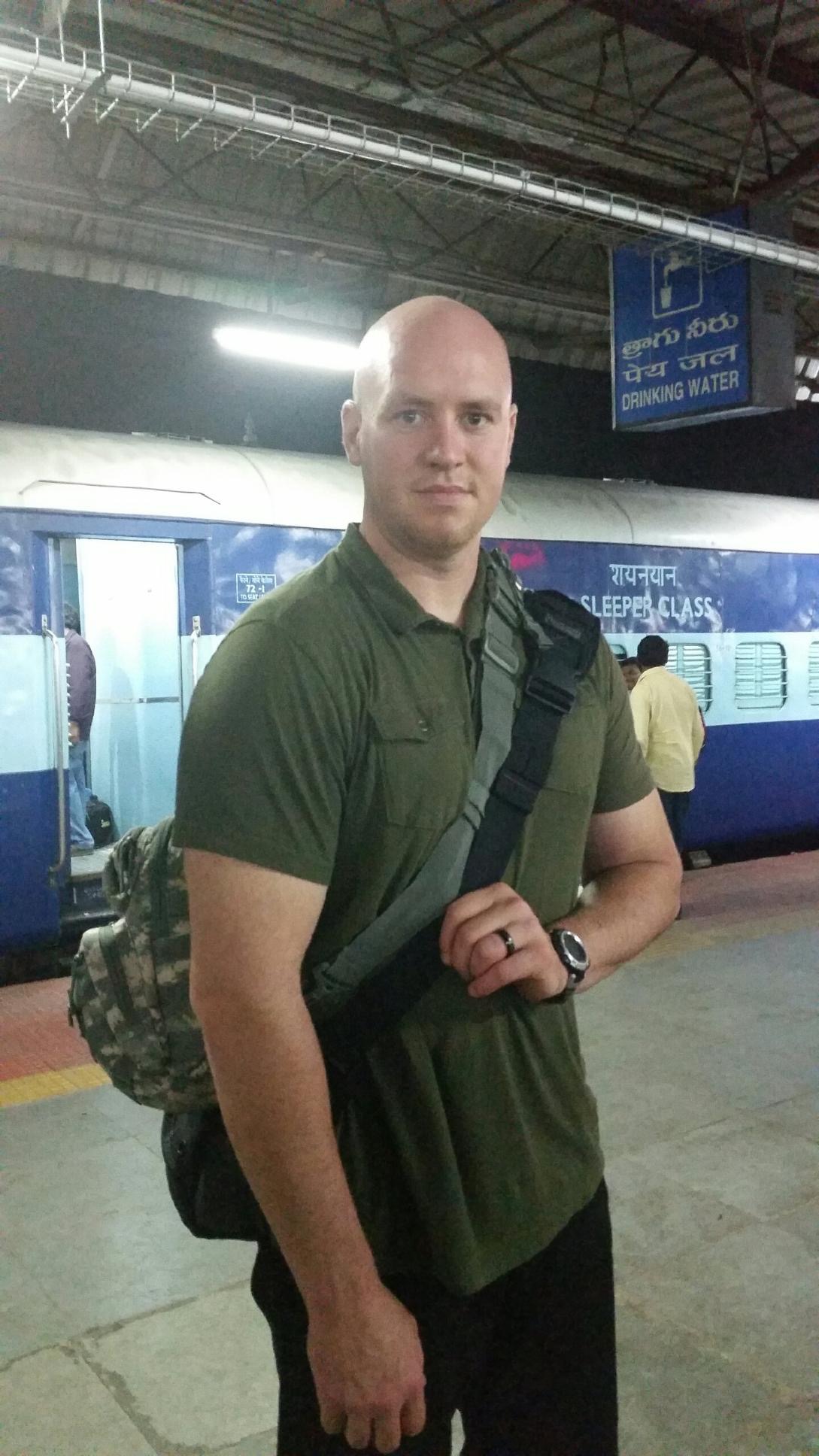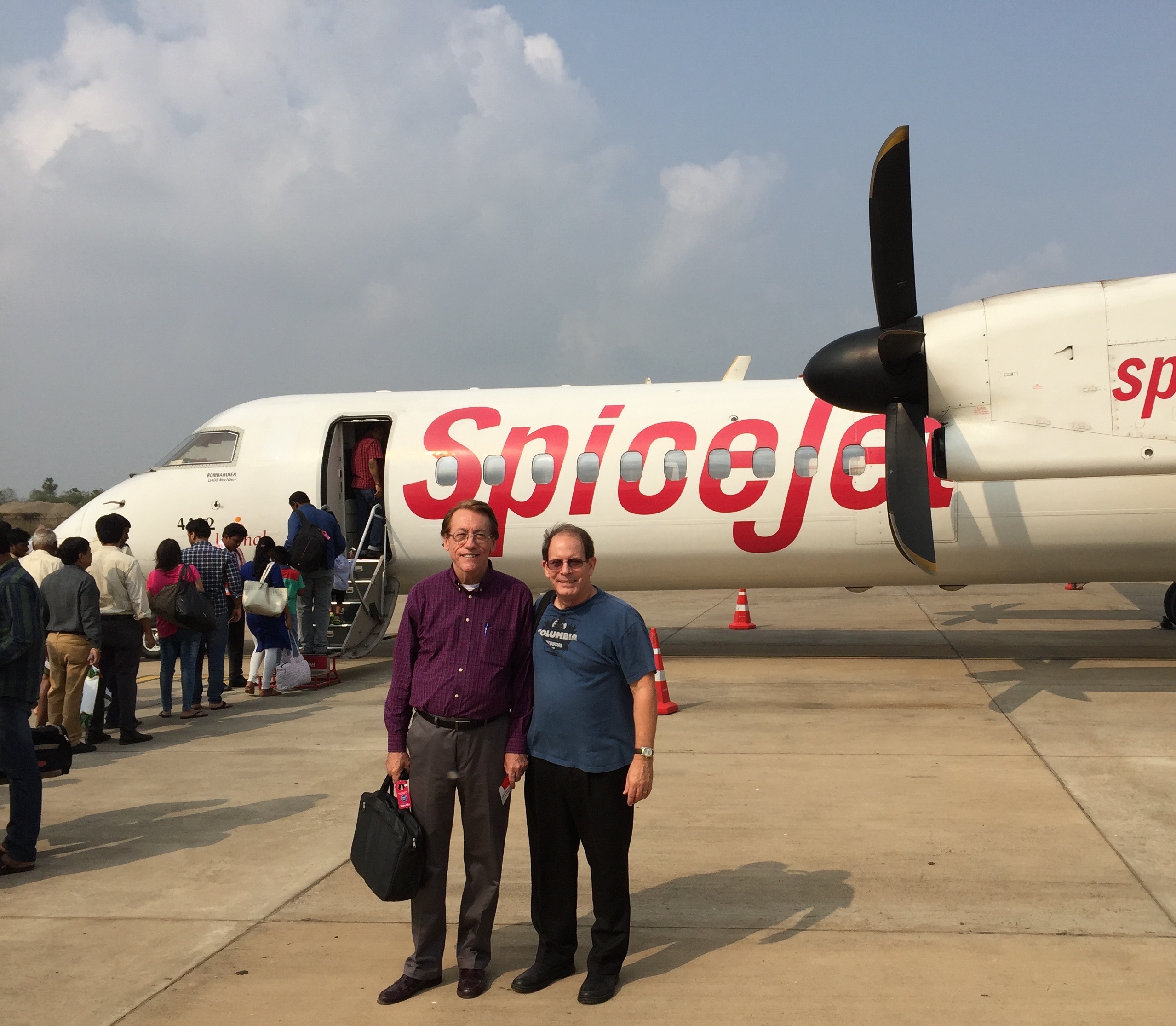 TO GOD BE ALL THE GLORY!!